Are You Being Spied On During Showings
Are You Being Spied On During Showings?
DAILY REAL ESTATE NEWS | FRIDAY, MARCH 16, 2018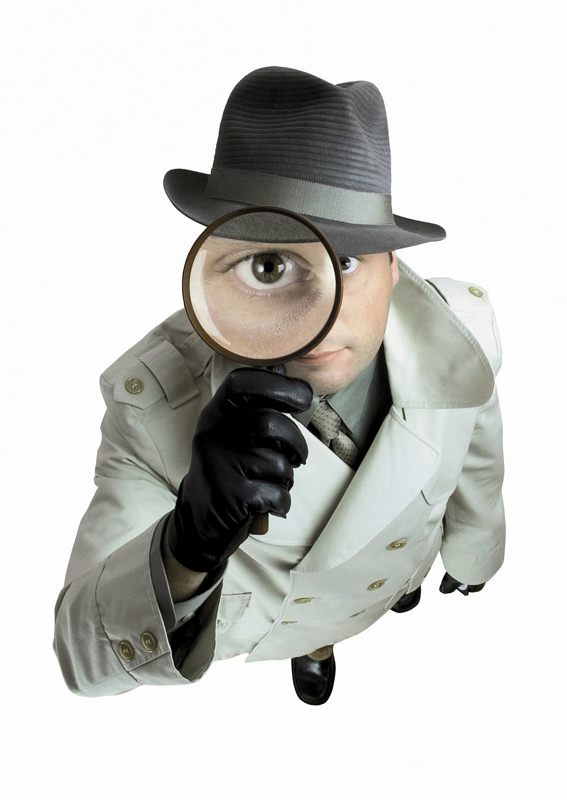 Be careful: You and your buyer may be under surveillance when touring a property. Some sellers are using surveillance cameras inside their home to record the sight and sound as prospective buyers walk through.
The increase in these home recordings—many from security systems that owners already have installed—are raising some concerns surrounding privacy in real estate transactions, MarketWatch reports.
Jill Comfort, a real estate pro in Phoenix, told MarketWatch she recalls recently walking through a home with her client and spotting several surveillance cameras that appeared to be "following us" and that made her and her client feel "awkward."
"I can understand where some sellers are leery of strangers walking through their house, but that's what happens when you put your house on the market," Comfort says.
Andie DeFelice, a broker with Savannah-based Exclusive Buyer's Realty Inc. and the president of the National Association of Exclusive Buyer Agents, said she was unaware she and her client had been watched by the seller last fall when they toured. That is, until after the deal settled and the client was meeting a neighbor who informed him, "I just want you to know the guy who sold the house knew he had a buyer the minute you walked through." The neighbor was able to repeat the conversation between the client and broker when they had first toured the property.
"It's one of those things where it is the person's home, they have the right to do whatever—but you feel a little violated," DeFelice says.
Sellers may be "desperate" for feedback and turn to recorders to get it, says Ilyce Glink, author of100 Questions Every First-Time Home Buyer Should Ask.
Brokers may want to hang a sign in the home or include a note on the listing form to alert other real estate professionals that there is a surveillance device on the property. Watch a video from the National Association of REALTORS®to learn moreon video and audio surveillance issues in real estate.
Source: "Home Sellers Now Use Spycams to Gather Intel on Prospective Buyers During Open Houses," MarketWatch (March 15, 2018)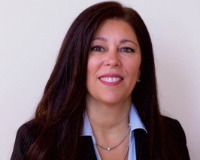 Author:
Caterina Cintorino
Phone:
561-577-7796
Dated:
March 30th 2018
Views:
88
About Caterina: As a resident of Boynton Beach for over 25 years, Caterina has extensive knowledge of the Boynton Be...