Bucket List Of Things To Do In Palm Beach County In 2018
Palm Beach County certainly has a busy season, from fall through spring, when thousands of snowbirds migrate here and events seem to pop up daily.
But if you're a local, you also know that there really is no slow season: there are plenty of fun activities and extreme adventures that keep us living in Palm Beach County year round.
To experience Palm Beach County like never before, click on the hyperlinks below for details, or print this page to keep track of your "new year-new you" activities.
Here's your bucket list for 2018:
Explore the Outdoors
The land of swamps, bugs and gators isn't as scary as it sounds. Yes, you may be within touching distance of a 12-foot alligator while canoeing through the mangroves, but it's totally worth it. Click on the link above and see the photo.
It might not be cold enough for even a long-sleeved shirt, but the bonfires at Lake Worth Beach are totally comforting. There's music, vendors, dancers, hula hoops and plenty of conversations to be had.
Driving in traffic is definitely not fun. But driving for fun equals pure adrenaline. Take your car to the race track and make those tires squeal, or take a scooter ride along the beach. There are plenty of local options to quench your need for speed.
What better way to spend an entire day than hanging out on a charter boat, dropping in the Atlantic Ocean with a chill crew and swimming with real sharks? Relax, they're pros, it's safe.
Stop being a wuss. No bear, mountain lion or anaconda is going to kill you — but beware of the gators and pythons (we ARE in Florida afterall). Pack your blankets, grill, volleyball and bring a spouse or a hot date. This is a great way to spend a weekend out of the ordinary. But do it before summer's heat arrives. There may be an "AC" in CAMPING, but there's no AC in TENT.
Stay healthy
No, you don't need to commit to an actual New Year's resolution (thank me later), but maybe you need to test out a few programs to find the one you enjoy. Most have free classes to get you started before you sign a contract. Heck, you can always rotate and try each one.
This item could go in the "Go Outside" category too, but just in case you skimmed that section, I've placed it under "Staying Healthy." Warning: These water activities actually take some effort. Did someone say, "calorie burn?"
If you haven't seen the episode of Parkour in The Office, what are you waiting for? This hilarious spin does no justice to Parkour — a fun and challenging physical activity that appeals to every age. It'll only take one class to make you want to jump over anything in front of you.
Dining and the arts go hand in hand
Good Karma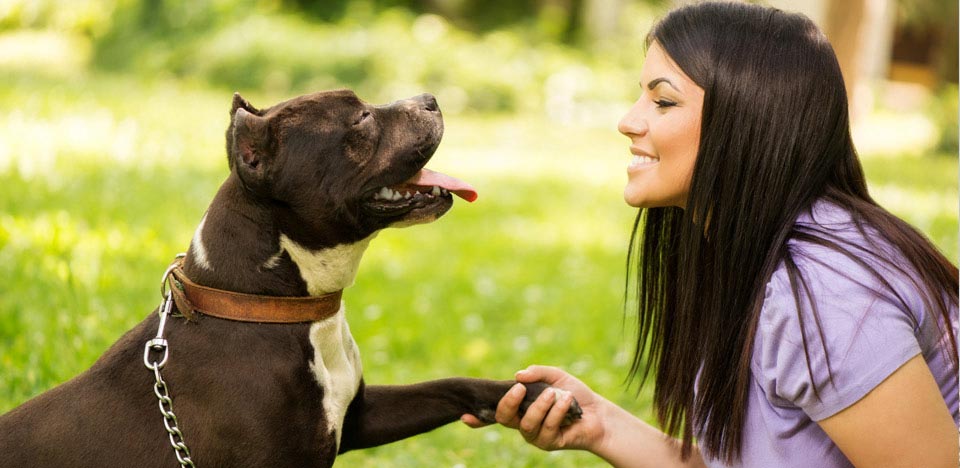 This is your chance to clean your aura and do some good for others.
There are so many ways to donate to families that are less fortunate. Give away your old clothes and appliances, collect books and toys from friends and families or even shop for new ones.
How could you not want to bring some tail-wagging to pets who have no homes or don't get attention and love. As Mark Twain once said: "If you pick up a starving dog and make him prosperous he will not bite you. This is the principal difference between a dog and man."
Have more money in your wallet
Saving money is like wanting to start a new workout program. You'll dream about it and talk about it over and over and never do it. But once you do, it's addicting and feels powerful.
You've tried to save money, but you can't seem to see a penny extra in your bank account. Forget your worries and let the expert analyze your finances. Ask her for tips and ways to save money without feeling light-pocketed every month.
We all wanted to grow up so quickly: Be independent, work, drive our own car and spend a lot of money. Wake up! You're getting old by the minute; you shouldn't still be making immature decisions. See how small changes can give you big returns. You're welcome.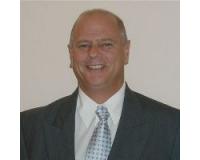 Author:
Victor DeFrisco
Phone:
561-951-3759
Dated:
January 2nd 2018
Views:
28
About Victor: ...