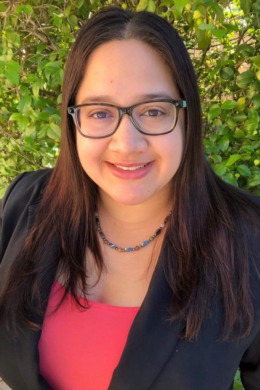 Crystal is originally from Illinois and moved to Florida in 2006.   Prior to entering into real estate, she has 11 years of management and sales experience working in retail and customer service in Palm Beach County.  
As a realtor, her first priority is to make her clients happy.  She listens to her clients wants and needs to achieve the best outcome in every transaction and she strives to ensure that the home buying or selling process is fun, easy and stress-free.  Her clients can count on her any time of the day when they have a question or concern.
Whether you are looking to buy or sell, she will provide honest and trustworthy advice to help you reach your goals.  Using the latest internet technologies to market, she provides the highest level of quality and service to find homes at an expert level.
Crystal is a member of the National Association of Realtors, The Florida Association of Realtors and the Regional Multiple Listing Service of the Palm Beaches.
For answers to your real estate questions, you can reach Crystal at 561-508-1473 or [email protected]  Text Chacon to 85377 for her Mobile Business Card™.