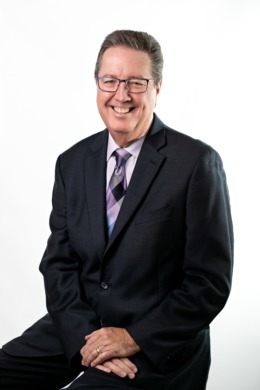 Testimonials
Sold My Home Stress free!
John was incredibly efficient in selling my home. He answered all of my questions every time as well as followed up with the questions from the listings. He explained every step along the way and communicated with me like no other. I highly recommend John as a realtor. You don't find many real people like him who is personable and not just there to make a quick dollar.
Verified by RateMyAgent
Will Morales
Superb Client Service
John was very thorough and professional. He did a lot more for us than I ever expected from a Realtor. I really appreciate how he stayed on top of things, he communicated well, he kept us informed every step of the way! I knew he had our best interest from the start.
Verified by RateMyAgent
Jennifer Raiken
Best realtor I've worked with.
John is very knowledgeable with the market, he guided me through the purchase of my second home. He was very communitive, and patient throughout the process. Would definitely recommend to anyone.
Verified by RateMyAgent
Carlos Castellon
The Very Best!
Personal & professional. I couldn't have gotten luckier. John Ryan made me feel as if I was his first, second and third priority. He worked night and day to find me the perfect home and, indeed, he did! He's even followed up since closing. Who could ask for anything more? Thank you, John. You are the very best!
Verified by RateMyAgent
Evelyn Guzman