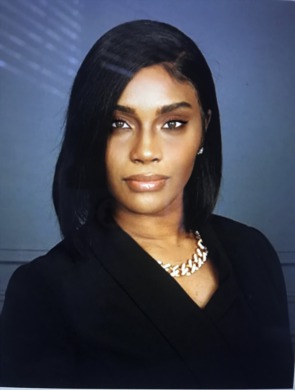 If you seek to buy, sell, or invest in residential property in Florida and especially Palm Beach, Martin, Broward, and Dade County, I am here to hold your hand and ensure you have the best experience as you pursue your real estate goals. Prior to joining the real estate industry, I had diligently served in the healthcare industry for over 20 years. This background equipped me with compassion, empathy, and a strong passion for service – attributes that enabled me to transition seamlessly into real estate, and deliver exemplary customer service that enables me to leave my clients happy and satisfied.
Having lived in Florida my entire life, I have witnessed the local real estate market grow immensely, making Florida one of the best places to invest or acquire a home. Additionally, I have gained superior knowledge of different neighborhoods and essential amenities, which allows me to guide and educate my clients extensively to enable them to make well-informed choices. With a reputation for my proactive approach to potentially challenging market situations, and ability to negotiate skillfully in competitive markets, I stand out as a reliable advisor to every buyer, seller, and investor who seeks the best representation.
When you invest your faith and confidence in me to help you with your real estate needs, you can be confident that I will be thorough, relentless, and go the extra mile to get you what you want. I communicate with you regularly throughout the process, and always ensure I'm easily reachable to answer any questions you may have. I value creating great relationships built on trust with my clients, and I am eager to be a friend you can rely on during, and after the closing.
When I'm not busy working to bring your real estate dreams a reality, I enjoy spending time with my family, traveling, going to the movies, and going on mid-day tours and adventures around my town. Reach out to me today for a great, fulfilling, and memorable experience in every step of the way