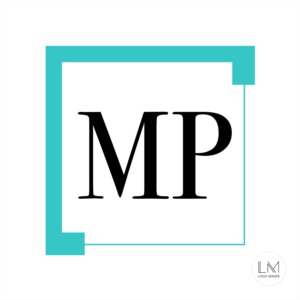 My name is Michelle Pierce and I am a full time REALTOR® with Exit Realty Premier assisting Buyers, Sellers, Landlords and Renters throughout Central Palm Beach County Florida. Specializing in Boca Raton Florida, Delray Beach Florida, Boynton Beach Florida, West Palm Beach Florida & Wellington Florida.

I have enjoyed the great pleasure of growing up in one of my favorite places in the world: South Florida. Where else can you find fabulous restaurants, great entertainment, warm and friendly people, top quality schools, beautiful parks, and of course great beaches? I know......you might be thinking of several other exciting places but I truly love this one and I'm proud to work daily for my clients, helping them buy and sell Real Estate.

I was born and raised in the Miami and then moved to Boca Raton after high school. Most of my days now are spent working with delightful clients, staging homes, chatting with lawyers, reading over home inspection reports, viewing homes, negotiating contracts, putting a SOLD sign on a lawn or passing keys over to ecstatic new home owners. I finish my day by coming home to a super supportive husband of almost twenty years and to my two rays of sunshine, my kids, Brody & Paris.