Traci Ann Lloyd
Broker Associate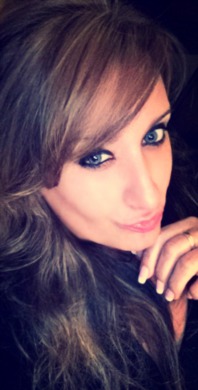 Respected by her colleagues for her problem solving and leadership skills, Traci brings extensive knowledge of the Real Estate Market to her position as an accomplished and well respected Realtor. Traci offers her clients the most outstanding level of service to ensure her clients are satisfied with their home purchase or sale. She has many years of experience in selling, purchasing, and renting property which allows Traci to excel at every level of the Real Estate Transaction from beginning to end.
Specializing in residential real estate, Traci is known by her clients and colleagues for her dedication, honesty, tenacity and perseverance. She makes it her priority to communicate effectively and efficiently with clients to ensure their needs and concerns are always met. Traci always has her email and telephone on hand to serve her clients and service there real estate needs.
Her extensive experience as a Full Time Realtor along with her unsurpassed knowledge of the Real Estate Market, provides the qualities and expertise for anyone ready to purchase or sell a home. Her timely response to each of her clients needs, displays her level of dedication. The result of her hard work and knowledge are shown in the level of referrals she receives from both her past and present clients.