5 Tips That Will Make Your House Hunting Easier
Buying a new home for most is a major investment! Contrary to what most home buyers believe, this process is more about elimination than it is selection. I've outlined 5 of the best practices that will help you choose the best home for you and your family.
1. Drive-by
Unless you know with all certainty the community that you want to live... you should drive by the various communities to narrow down your options. Just looking at ONE home and not knowing the community in which that home is located could be a total waste of time for both you and your agent. I suggest as you look at homes on Zillow, realtor.com etc. take some of your free time on Saturday drive-by those addresses before scheduling appointments to see any homes. You may find that you don't even like the neighborhood which would save both you and your agent valuable time.
2. Top 5 Wish list
I'm sure you would agree that if you're searching for something, it would be important to first know what you're looking for. Right? Again contrary to popular belief... you will not get everything you want on your wish list in one home. You will definitely need to make a top 3 -5 wish list. This will be those features you most want and need in a home. As you search for a home, it will become easy to be distracted by some really nice features that you had not thought of, just make sure the home also comes with those features that you must have also.
3. Property Feedback Sheet
This is something your agent should provide for you. Unless you're fortunate enough to find THEE home of your dreams on the first showing, viewing homes can become a confusing task after showing # 3 or 4. Homes will start to meld together and you will forget which home was which. Complete this form while you're viewing the home. With great detail note the things you like most and the things you didn't like about the home and the community, even the homes next door. This will allow you to eliminate homes of less interest, making the homes you most like stand out more easily.
4. Measuring Tape
If you're one of those people who loves everything BIG including your furniture, then this will be an important tool to have. If you have over-sized furniture or perhaps a piano... make sure to take some measurements of the rooms and maybe even do a rough sketch of the home to see if your "stuff" will even fit. The space without your furniture in it can be very deceiving. Especially if the room has been staged to appear larger. How disappointing it would be to close on your new home only to discover on moving day that your KING SIZED BED must go because you can't get it in the room.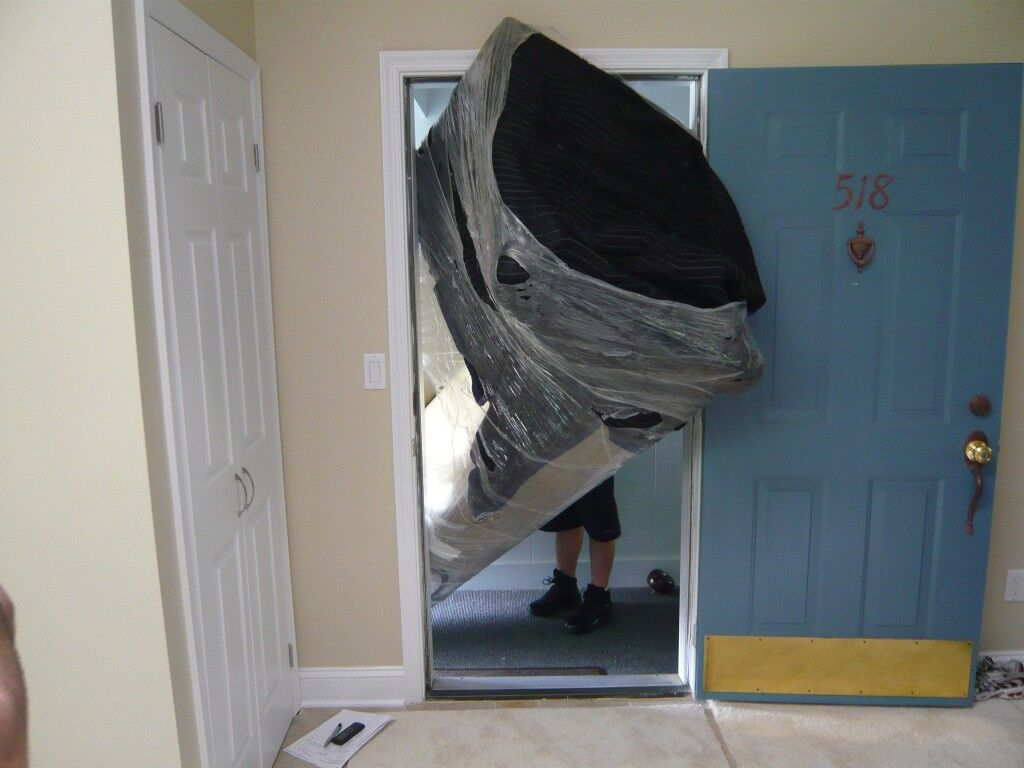 5. Pictures
And last but not least... take pics WITH PERMISSION ONLY!! Whip out that phone and take some pics of your own or a mini video. This will also assist with keeping the homes straight in your mind.
As you probably realize there is even a method to searching for the right home. Make sure you take the time to get organized to save on time and effort. Happy Hunting!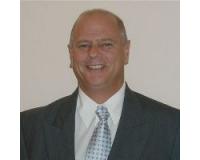 Author:
Victor DeFrisco
Phone:
561-951-3759
Dated:
April 7th 2018
Views:
86
About Victor: ...