Best Volunteer Opportunities For Animal Lovers In Palm Beach County
Julia Cerreta, 13, a volunteer with Compassionate Pug Rescue of South Florida, looks at her mom Cynthia, (not in picture), while holding, Spike, a 10 year old Pug during the Second Annual Countdown 2 Zero pet adoption event sponsored by the Peggy Adams Animal Rescue League and the Palm Beach County Animal Care and Control Saturday Sept. 12, 2015 at the Palm Beach County Convention Center in West Palm Beach. Over thirty rescue organizations brought close to 1,000 cats, dogs, bunnies and others animals for adoption. Last year three hundred thirteen animals found a home during the one day event, "our goal is to exceed that and make the county a zero kill community by 2024," Rich Anderson ceo of Peggy Adams said. (Bill Ingram / Palm Beach Post)
For some, one the keys to happiness is a little (or big) furry companion. And they live in the cruel, cruel world of an apartment building that doesn't allow four-legged companionship.
Often, these people are easily spotted. They're the ones who run up to random people on the streets asking to pet their dog, or they spend time in pet stores, fawning over the newborn pups and then grimacing at their $2k price tag.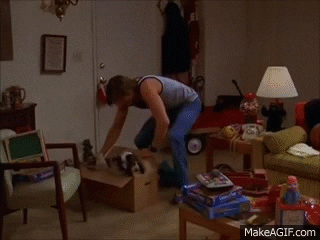 But there's another side to these non-pet-owning animal lovers. They may just not want the day-to-day responsibility. A dog is like a child. It needs to be fed, taken out multiple times a day and given tons of attention.
Still, having a pet for a couple of hours a week sure is a lovely idea. And it's not too far-fetched. You can volunteer. It's as simple as that. Do good for the community, get some good karmic energy and play with dogs and cats all day.
Okay, well, that's oversimplifying the position; it's not all fun and games. It is serious work in need of dedicated individuals.
First, where you can volunteer in Palm Beach County:
Central PBC
West PBC County
North PBC County
South PBC
Puppies waiting to meet their families at the Countdown to Zero event at the Palm Beach County Convention Center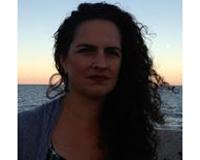 Author:
Lisa Rispoli
Phone:
561-676-8502
Dated:
November 30th 2016
Views:
137
About Lisa: ...