Health Care Costs For Retired Couples Hits SkyHigh 245000
Health Care Costs for Retired Couples Hits Sky-High $245,000
by The Senior List
Every day in this country for roughly the next two decades, an average of 10,000 people will reach the age of 65, according to recent figures from U.S. News and World Report. Many of these are couples, for whom retirement planning may have been foremost on their minds throughout their working lives. Unfortunately, a recent report from Fidelity shows that they may be less prepared than expected due to rising healthcare costs. Let's take a closer look at the numbers, along with takeaways for couples looking to live well in their golden years.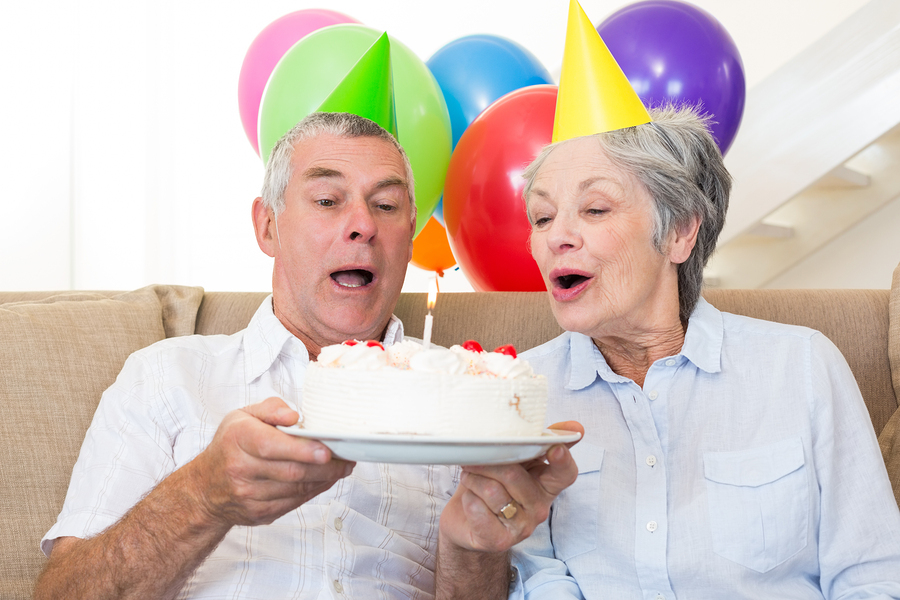 Eye-Opening Figures about Health Care Costs
According to Fidelity's Retirement Health Care Cost Estimate, a married couple in which both parties have reached the age of 65 with retirement on the agenda for the year ahead may face significant hikes in health care costs throughout retirement. How much so? Couples can now expect to spend approximately $245,000 on healthcare costs, compared to $220,000 just last year.
While the number may be moderately alarming on its own, even more eye-opening is that these rising costs show no immediate sign of stopping. In fact, just 10 years ago, the figure was $190,000 — more than a quarter less than it is today.
The immediate take-away for older adults planning for retirement? Not only must they adjust their saving strategies for the current predictions, but also for ongoing cost increases, not to mention unexpected health care expenses which may occur along the way.
Cost-Driving Factors
A number of factors come into play in determining health care cost estimates. For starters, life expectancies continue to reach all-time highs. Add in compounded medical and prescription expenses increases, and the situation becomes more grim. And while Medicare enrollment is part of the Fidelity equation, long-term care is not. In other words, healthcare costs will be even greater for older adults who will need some form of long term care in nursing homes, assisted living, or other senior communities.
Strategies for Retirement Success
Despite this hard evidence, Fidelity's 2015 Couples Retirement Study shows that while three-quarters of couples cite concerns about whether they'll be able to afford health care costs in retirement, a mere 22 percent of couples have actually changed their financial plans to reflect these concerns.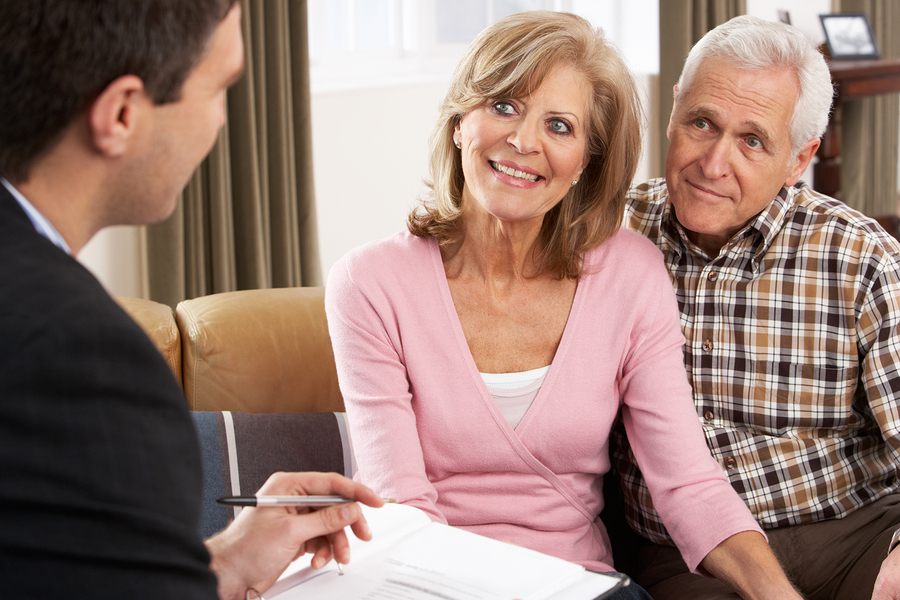 This is problematic, insist experts, because proactive financial planning can play a meaningful role in slowing the bleed. Says Fidelity's Benefits Consulting Services executive vice president Brad Kimler, "Important decisions on when to retire, how to manage debt or choosing health insurance will have a lasting impact." And indeed there are things which can be done — including everything from considering private Medicare Advantage programs to opening tax-advantaged HSAs.
Ultimately, insists Kilmer, "The sticker shock of $245,000 hopefully reinforces for many people that they need to act now, regardless of their age. For people offered a high-deductible health plan with a health savings account at work, choosing this option can really help them prepare, especially for Millennials who have a long time to save."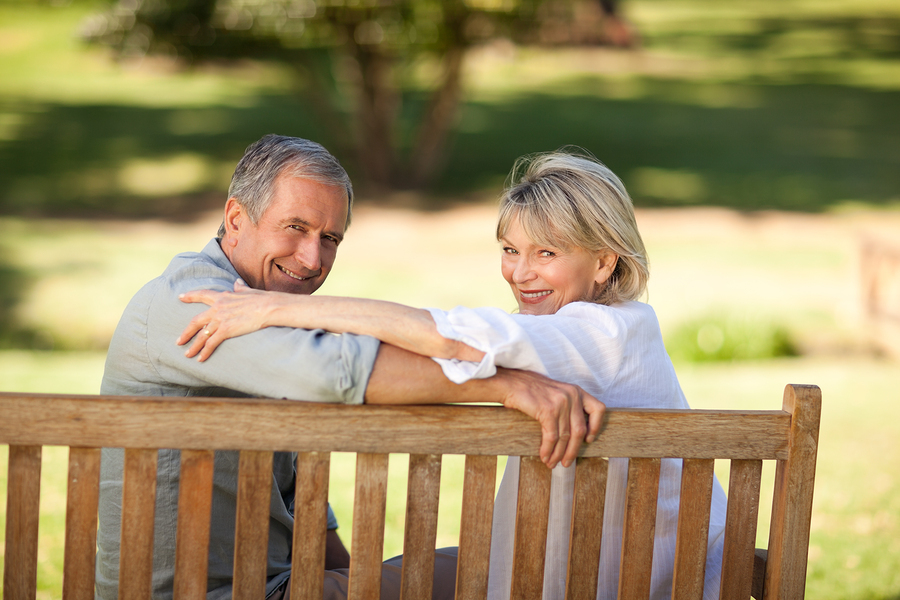 In other words, the more older couples factor health care costs into their planning conversations and the wiser choices they make as pre-retirees, the better prepared they'll be to weather the storm of rising healthcare costs and enjoy a desirable quality of life in the impending years. Be sure to dive deeper into The Senior List for more legal and financial help for seniors.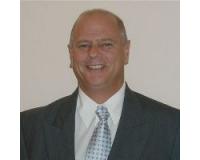 Author:
Victor DeFrisco
Phone:
561-951-3759
Dated:
August 28th 2016
Views:
237
About Victor: ...