If designing an entire landscape from scratch sounds intimidating, that's because it is. The good news is that if done correctly, your landscape overhaul can save you a lot of time and money in the long run.
Whether you've purchased the "haunted house" of the neighborhood or just let the yard get so overgrown that your lawnmower sputters in fear, renovating your landscape is easier than you might think.
Here's what you'll need to know before getting in over your head.
Put safety first
Make safety your priority. If you recently purchased the home, carefully walk around the yard and pick up trash with a sturdy pair of gloves.
Purchase a telescopic magnetic stick from your auto parts store, and use it to pick up any fallen roofing nails — that way you won't find them in your foot later.
To avoid digging disasters, call your utility companies before you dig so they can mark any buried pipes or lines.
Don't bite off more than you can chew
Even if you have the perfect garden design in mind, remember that you have many years to see it through. Just start with the basics — a narrow foundation planting, a few trees, a small mailbox garden, and a manageable garden patch in the backyard.
If signposts, trees, or fences make mowing a hassle, dig up the grass around them, and lay landscape fabric and mulch instead. You can add plantings later.
Eliminate weeds
Before you overhaul your landscape, eliminate weeds as soon as possible so they won't proliferate and prosper in your newly planted lawn and garden. Their seeds and roots survive everything short of an atomic bomb, and even nearby weeds can colonize newly exposed soil by hitching a ride on the wind or your shoes.
Chemicals can kill the "good" grass, so digging is your best bet. To protect your existing plants and grass, find a good, sharp trowel (serrated is best) or weeding tool, and remove the weeds one by one, replacing the disturbed soil with new turf as you go.
To prevent new weeds while you work, cover up any exposed soil with landscaping fabric until it's ready to be used.
Start from scratch
If you have more weeds than grass, it might make more sense to start over with new turf. Decide on the turfgrass that's most appropriate for your region and yard, and plant it only in full sun to light shade.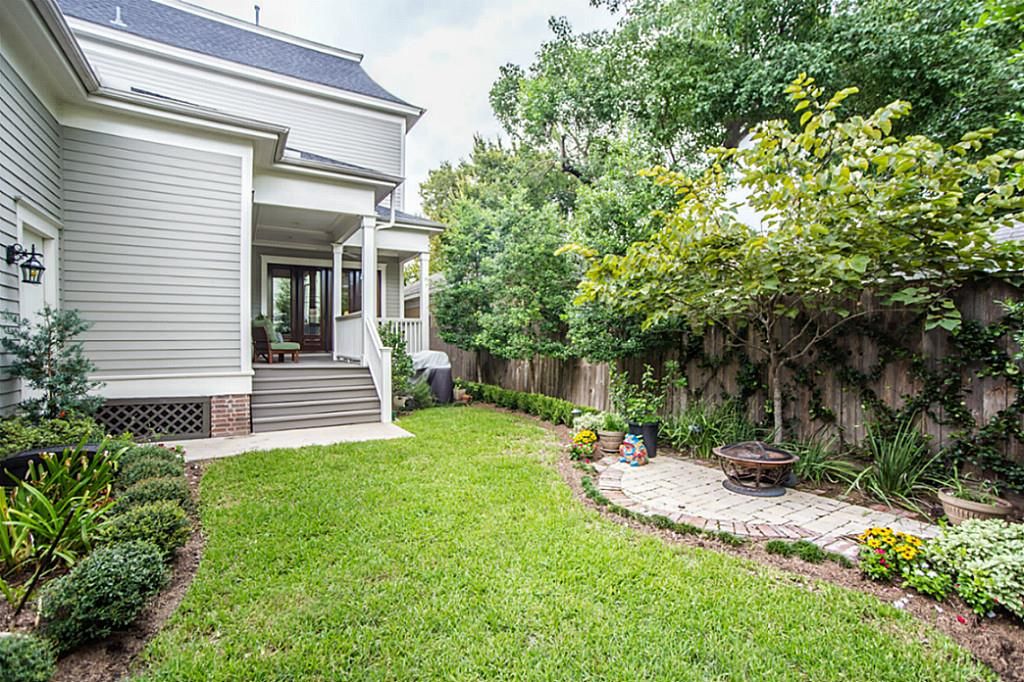 There are three ways to get rid of the old stuff — digging (takes work), smothering (takes time), or using an herbicide. The last method is usually the easiest, but you'll be stuck with a dead lawn for a while, and you might harm the soil in the process.
Once everything dies, remove the remains with a rake. If your soil is sandy, put down a layer of topsoil.
Transplant with care
You can save a lot of money by digging up and relocating existing plants, but proceed with caution.
While daylilies, irises, and other herbaceous perennials are easily transplanted, plants with woody roots or deep taproots might not survive the move. Also, plantings from last year will be easier to transplant than something that's firmly established.
To maximize your success with any planting, water the soil in advance, and transplant on a cloudy day. Keep as much original soil around the roots as possible to avoid damage. Replant immediately, then lightly tamp down the surrounding soil with your foot, and provide a gentle spray of water to moisten the roots and help the soil settle.
Get professional help
If your newly purchased home was a foreclosure (or the yard makes it look like one), hire someone else to clear the overgrowth and tackle the big jobs.
Even if you plan on doing all the yard work yourself, hire a landscaping service now so they can mow, edge, fertilize, and treat your yard until you've made your landscape more manageable.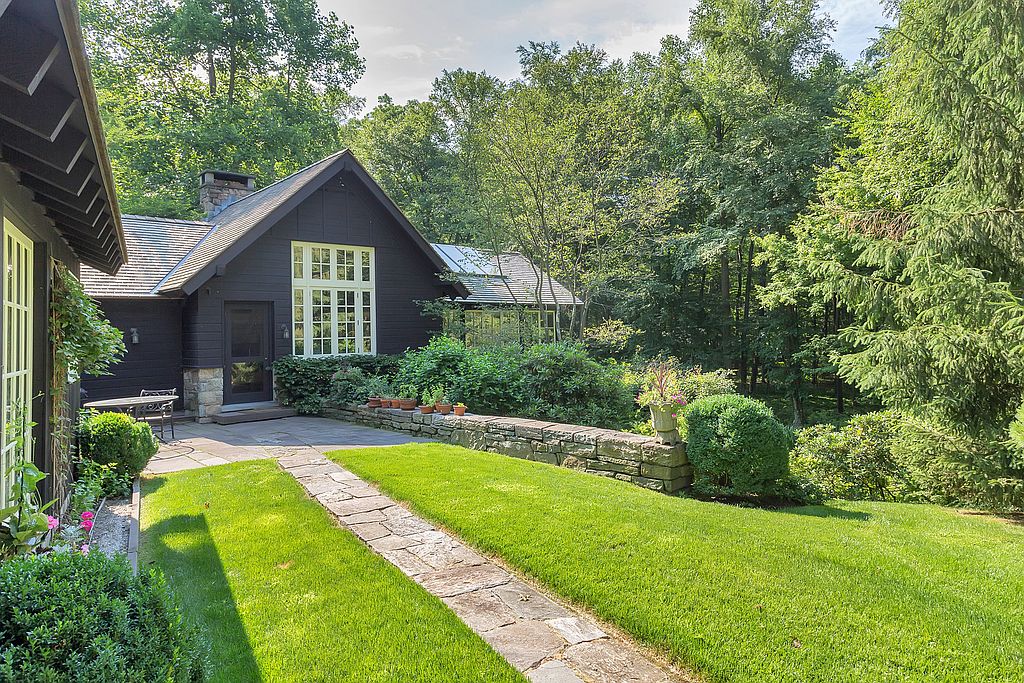 Hire an arborist right away to remove any "trash trees" with weak branches, messy seeds, or shallow roots. The sooner you do these things, the sooner you can plant the landscape you've always wanted.




Share


Other Articles