Hedge fund honcho pays $23M for Palm Beach mansion once owned by John Lennon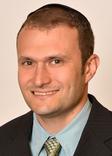 Brian BandellSenior ReporterSouth Florida Business Journal

Hedge fund and private equity executive John C. Sites Jr. and wife Cindy Sites paid $23.05 million for a beachfront mansion on Palm Beach.

The late musician John Lennon once owned the home.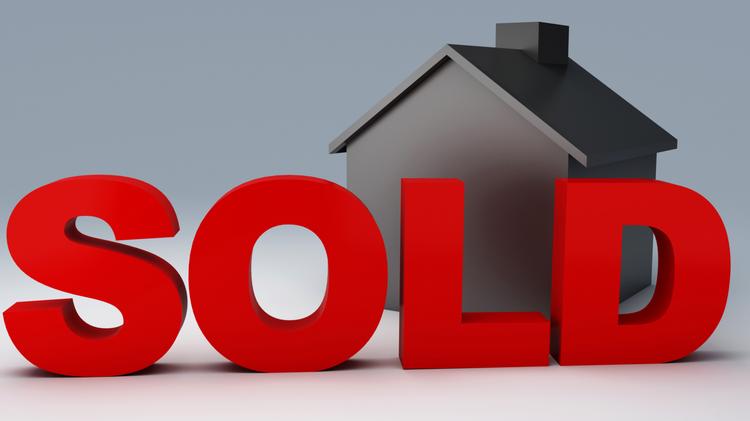 Retired investment banker Alan Curtis and wife Christine W. Curtis sold the 13,730-square-foot mansion at 720 S. Ocean Blvd. to the Sites and their family trust. The price equates to $1,679 per square foot, although the value of the 1.48-acre site right on the ocean also came into play. It includes land on both sides of South Ocean Boulevard.
Built in 1925 by architect Addison Mizner and historically protected, the home has five bedrooms, 8.5 bathrooms, a tennis court and two pools. Lennon andYoko Ono bought the home in 1980 and, after his death, she sold it in 1986.
The mansion was called El Solano by Mizner.
Sites is a partner at hedge fund manager Wexford Capital and was formerly a director of Bear Stearns.
Brian Bandell covers real estate, transportation and logistics. Get the latest news with our free daily newsletter. Click here to subscribe.
Get Contact Information for Wexford Capital, L.P.