Nothing Stops A Rocket Boy
One of my all time favorite movies is "October Sky", which was based on the best selling memoir of Retired NASA Engineer and former resident of Coalwood, West Virginia, Homer Hickam. Hickam's book, The Rocket Boys on which the movie is based is a heart warming story of a real American boy who during the Sputnik era decides that his ticket out to a better life is to learn how to engineer, build, and launch rockets like they were doing at Cape Canaveral, Florida back then.

Hickam has written several other books, including his latest, "Carrying Albert Home", which is also a memoir of sorts about his parents' life before he and his brother were born. But, lately Mr. HIckam's life has become complicated thanks in part to the efforts of one large media company, COMCAST, which owns the studio, Universal Pictures, which produced "October Sky".

Apprently, Universal and subsequently COMCAST thinks they own Mr. Hickam and they are using their corporate muscle and high priced lawyers to keep him from enjoying and benefiting from the intellectual property rights that he should be afforded. The battle at the moment seems focused on a musical being produced called "October Sky" by Universal. Hickam years earlier was producing his own musical, based more soundly on his memoir, called "The Rocket Boys". And this is where the fireworks began. From Homer's website:

"Homer Hickam, author of Rocket Boys: A Memoir, & the creative team of Rocket Boys the Musical are in the fight of their lives against the movie studio owned by COMCAST. After years of work, Homer & his team (L to R: Carl Tramon, Dan Tramon, Homer Hickam, Diana Belkowski) were ready to go to Broadway with their award-winning show but then COMCAST's movie studio allegedly demanded they shut down & claimed Homer's entire life belonged to them. "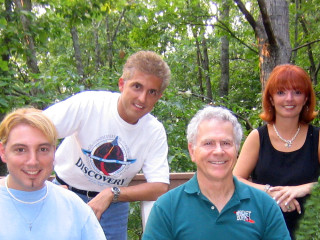 More from Homer's website: "SITUATION: We believe this is a classic case of an enormous corporation allegedly intent on destroying a private citizen for opposing it. That citizen is Homer Hickam ), a decorated Vietnam veteran, a retired NASA engineer and astronaut training manager, a beloved author, a cancer survivor, and a provider of scholarships to underprivileged students. (http://homerhickam.com/about-homer/

Homer is raising funds to help fight COMCAST through the site Indiegogo. Here's the link: https://www.indiegogo.com/projects/rocket-boys-homer-hickam-legal-expenses#/ And if you contribute, there are a lot of really neat items you can receive as gifts from Homer and his team as well as a number of his supporters. Take a minute to peruse the site and hopefully help out. All the details of the suit are on the site as well as a link to the documents in the court case. Nothing stops a Rocket Boy is a line from the book. Here's wishing Homer Hickam success in his pursuit and that neither COMCAST OR Universal Pictures will succeed in stopping him from his work.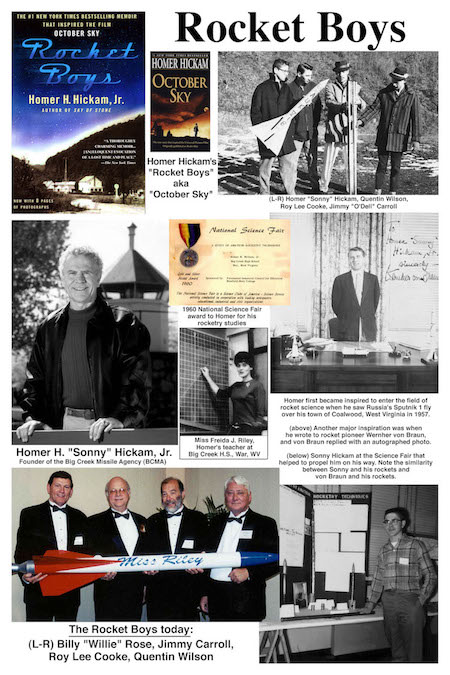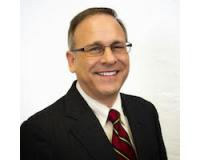 Author:
Stephen Snow
Phone:
561-291-1783
Dated:
October 31st 2016
Views:
178
About Stephen: ...