Third Near Miss In January 2017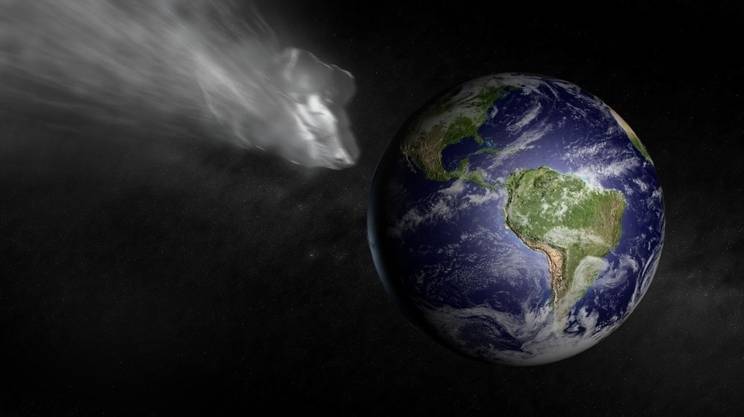 By Strange Sounds -
This is the third time in 3 weeks that a newly discovered asteroid makes a close shave with our planet. After January 9 and January 24, another newly discovered truck-sized asteroid gave Earth a real close shave on January 30, 2017. The large space body flew by at 04:57 UTC on January 30, 2017 at a distance of only (65,280 km / 40,563 miles) from Earth's surface. This is the closest known asteroid flyby since September 6, 2016.
The estimated size of the newly discovered space rock is between 4.6 and 10 m (15 – 32.8 feet). The asteroid is flying at a speed of 15.46 km/s (34,583 mph) relative to Earth.
The last-minute detection of 2017 BH30 is just another example of how blind we are to the millions of near earth objects that could smack into our planet and release many atomic bombs' worth of energy. Now imagine 300,000 much-larger rocks out there that are big enough and moving fast enough to wipe out a major city.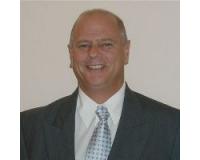 Author:
Victor DeFrisco
Phone:
561-951-3759
Dated:
February 1st 2017
Views:
62
About Victor: ...